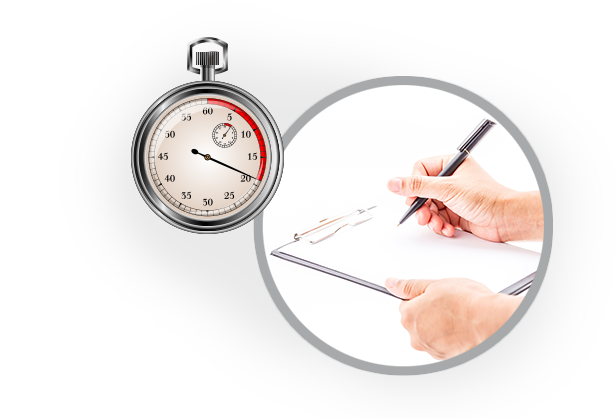 Measure work times with a stopwatch, input data into a PC, and then create graphs and charts for analysis.
Drawbacks:
Skilled personnel required to collect data.
Limitations associated with analysis based solely on times.
Data entry is time consuming.
Creating graphs and charts is also time consuming.
Using only graphs and charts without video severely limits how effectively improvements can be made.